Play and Earn
Mobile Strategy Trading Card Game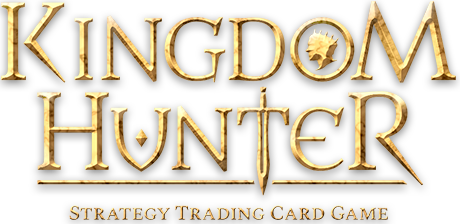 Pre-registration Open!
Kingdom Hunter is an excellent combination of the Strategy and TCG genres!
Level up and unlock unique skills and collect powerful Heroes on the blockchain while competing with other players on your way to the top!
Play and Earn!
Special rewards will be given to players that participate
in the Kingdom Hunter Pre-registration, so sign up and reserve your spot today!